Buy Online with Hendrick Honda Easley
---
With Hendrick Honda Easley you can buy your next car completely online. That's right, everything done from the comfort of your own couch. In 4 simple steps you can choose upgrades, add trade-in, build your payment, and submit all your personal information for financing. If you still want to test drive or sit in the car, that's ok, just begin everything online and we'll follow up with you to schedule an appointment.
Dealer Info
Mon - Fri

9:00 AM - 8:00 PM




Sat

9:00 AM - 7:00 PM




Sun

1:00 PM - 6:00 PM



Start Online, Finish at the Dealership: Why Buy Online?
Save 3-4 hours at the dealership
No more haggling over price or high pressure environments
You decide when and how to make your next purchase.
Here's How It Works
Step 1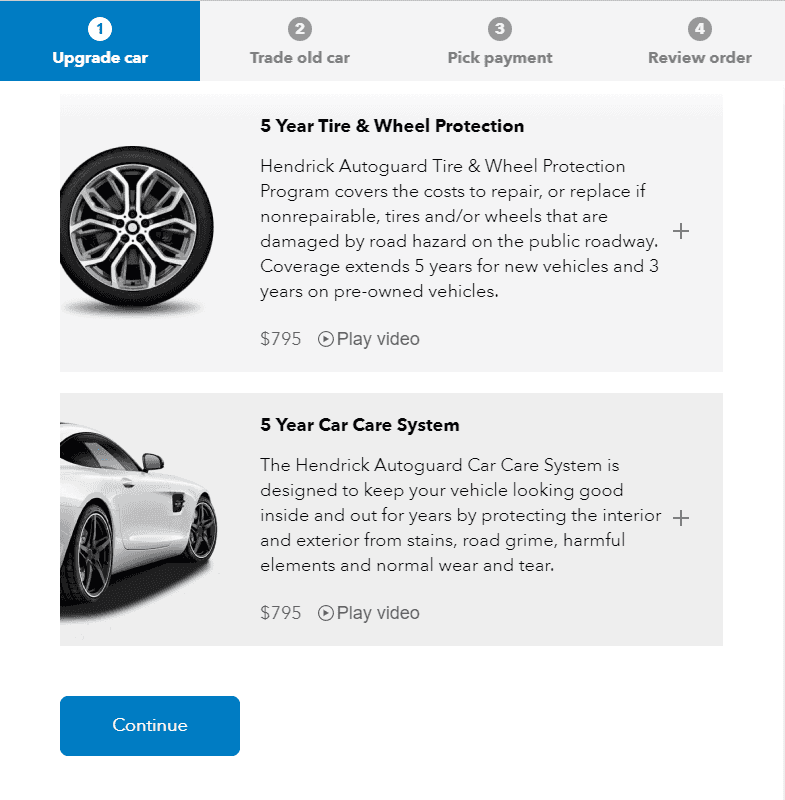 Choose Your Accessories & Upgrades!
Step 2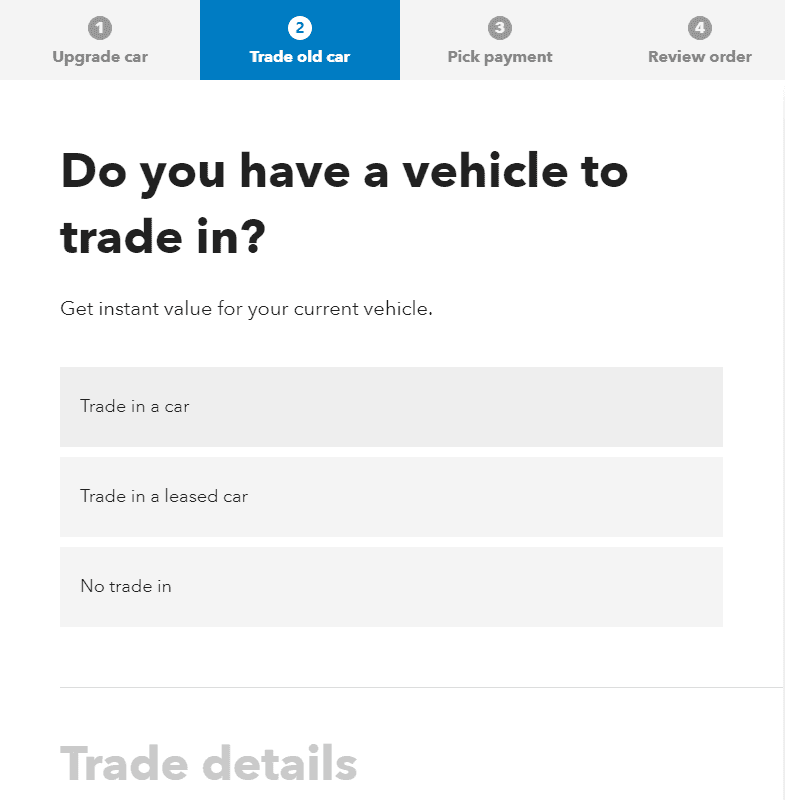 Enter Your Trade-in Information
Step 3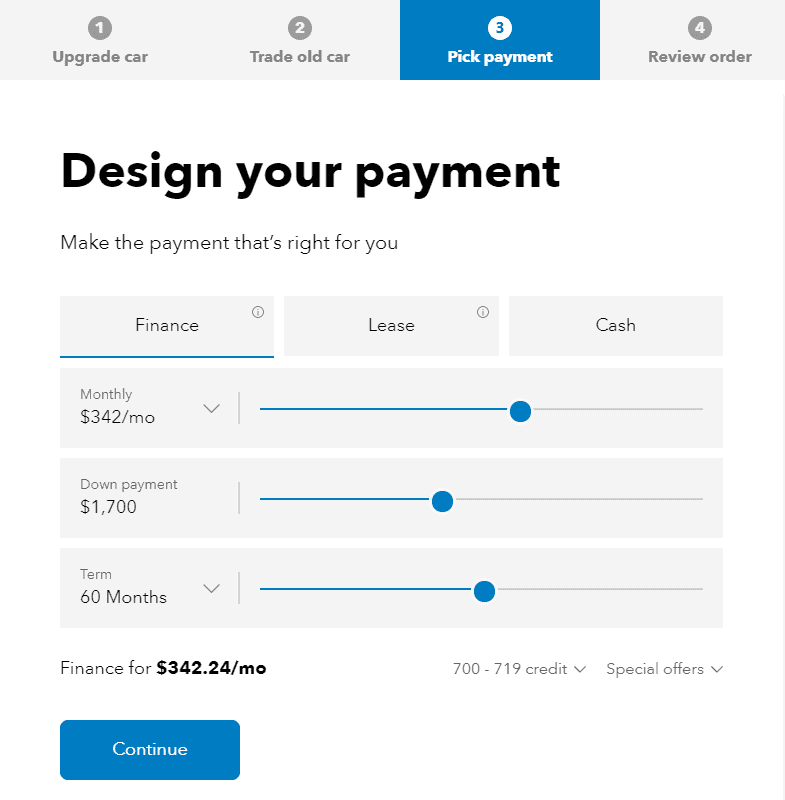 Build Your Monthly Payment!
Step 4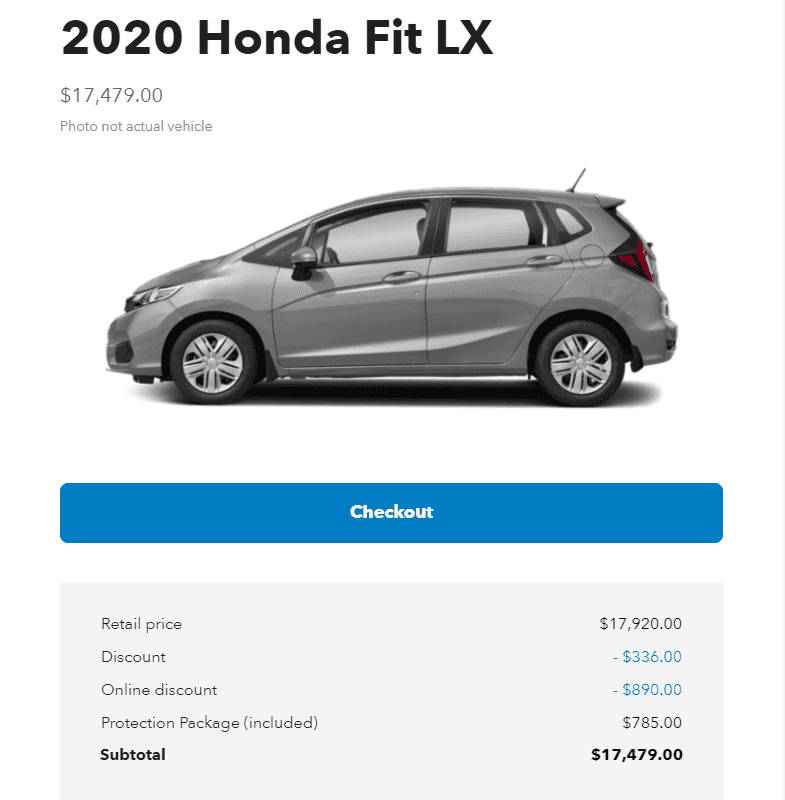 Submit Info & Get Pre-Qualified